Your browser is outdated and may not present the following contents properly. Please revisit this webpage using Chrome, Edge, or Safari.
Remote Start from Anywhere
Make your car smarter and safer with DroneMobile. Learn more about how DroneMobile keeps you safe and comfortable on the road.
How It Works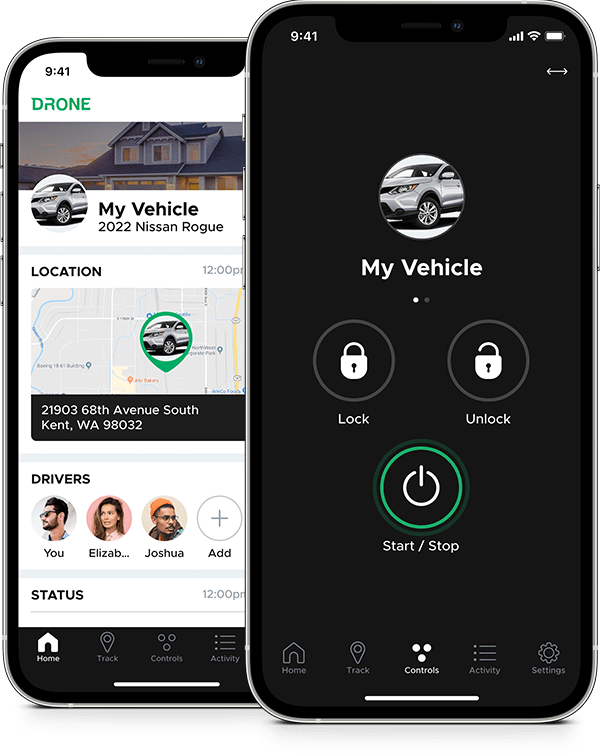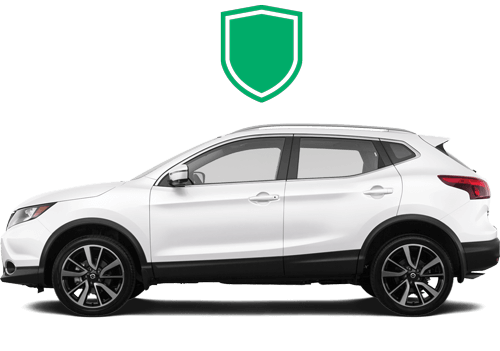 Vehicle Security
Upgrade any car alarm with unlimited range control and security alerts.
Learn More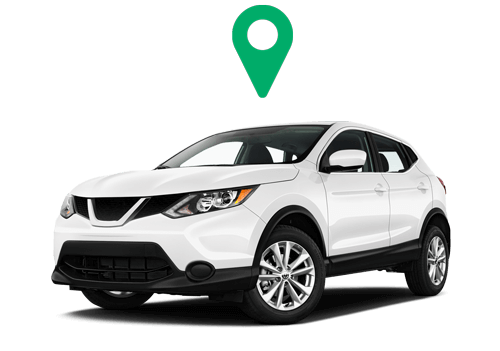 Track Your Vehicle
Find your parking spot, monitor drivers, and get directions to your car at a glance.
Learn More