Your browser is outdated and may not present the following contents properly. Please revisit this webpage using Chrome, Edge, or Safari.
Discontinued Systems
DroneMobile works with most popular aftermarket remote start and security systems. By adding a DroneMobile module to these systems, you'll be able to control and track your vehicle from virtually anywhere.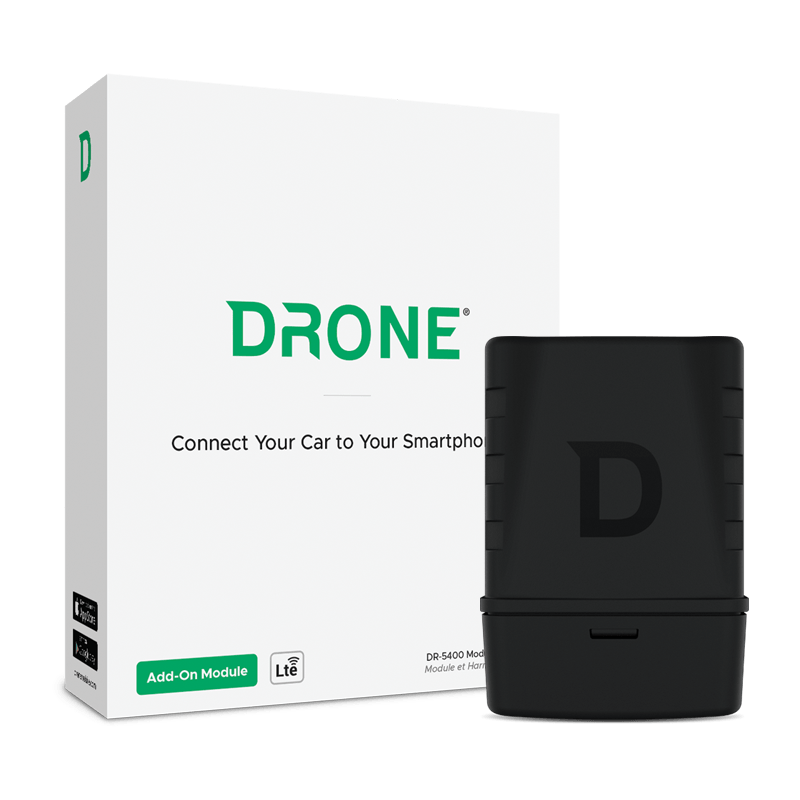 DR-5400 Module (Discontinued)
For US Customers (LTE)
Learn More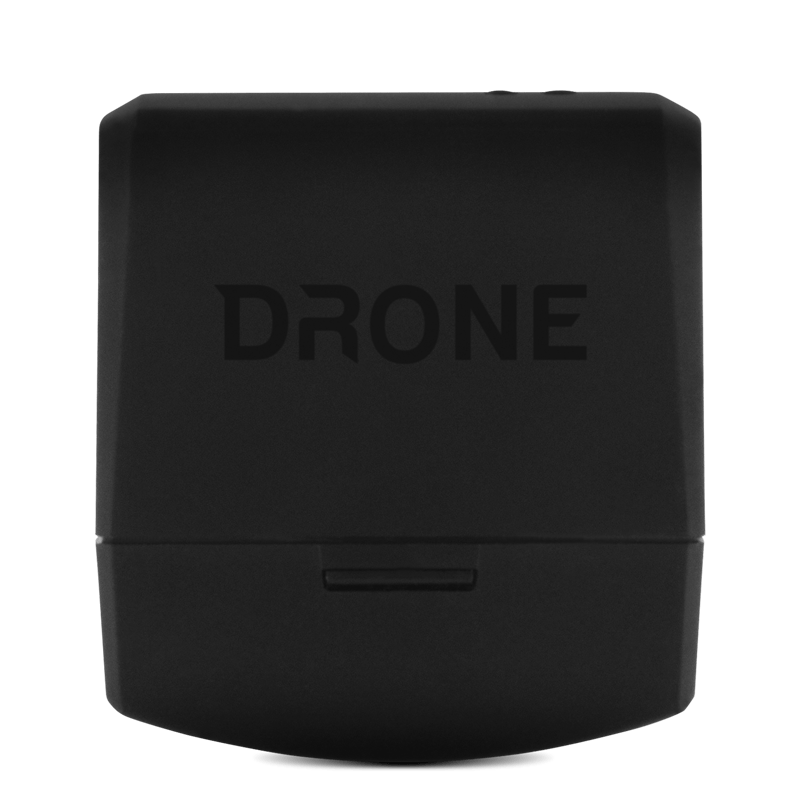 DR-3400 Module (Discontinued)
For US and Canadian Customers (3G) - No Longer Supported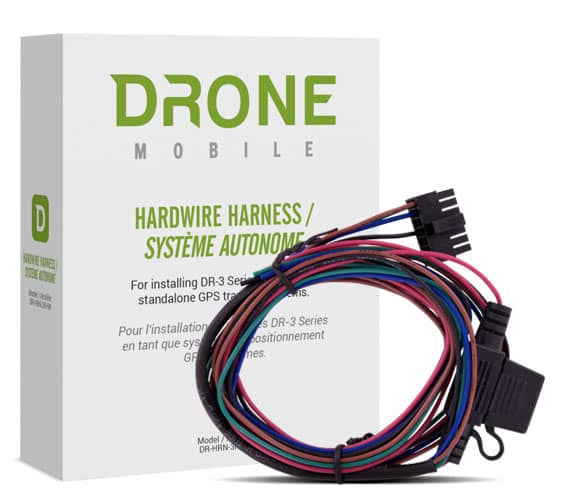 DR-3 Hardwire Harness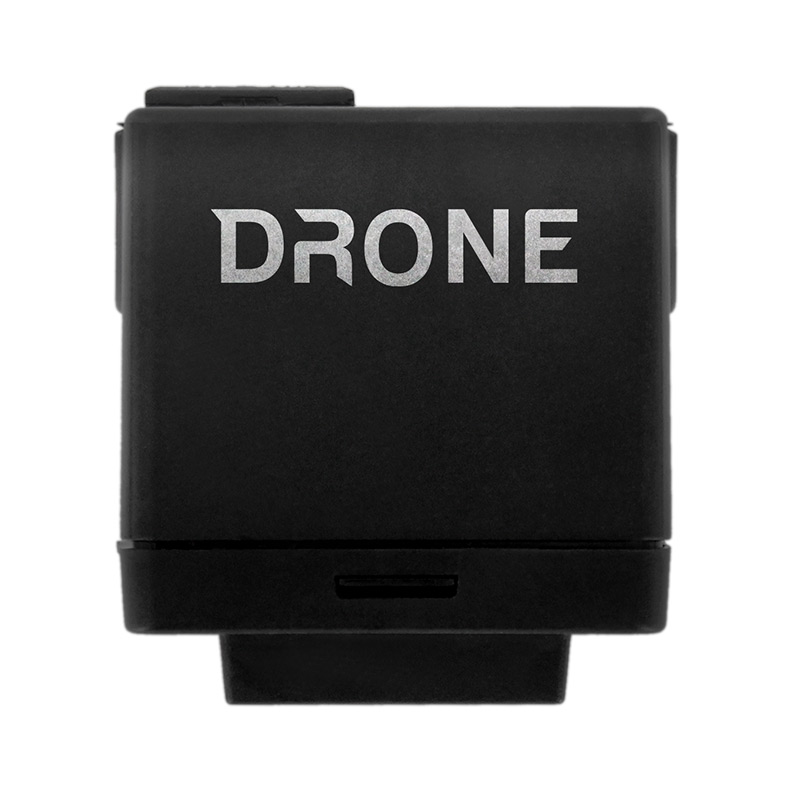 DR-3100 Module (Discontinued)
For US Customers (CDMA) - No Longer Supported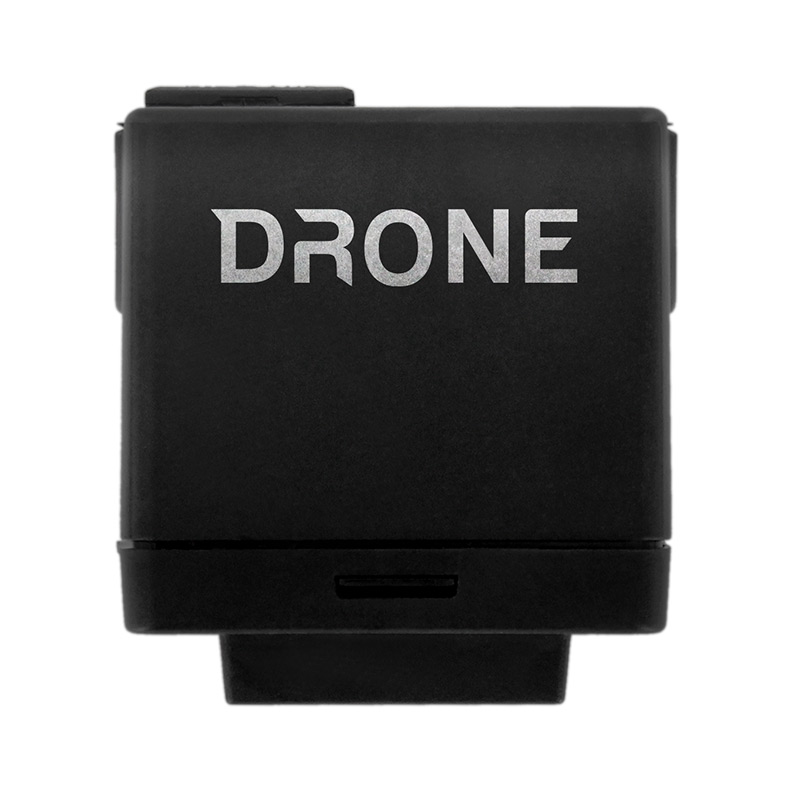 DR-3000 Module (Discontinued)
For Canadian Customers (2G) - No Longer Supported