DroneMobile Blog
AT&T's 3G Shutdown - Everything You Need to Know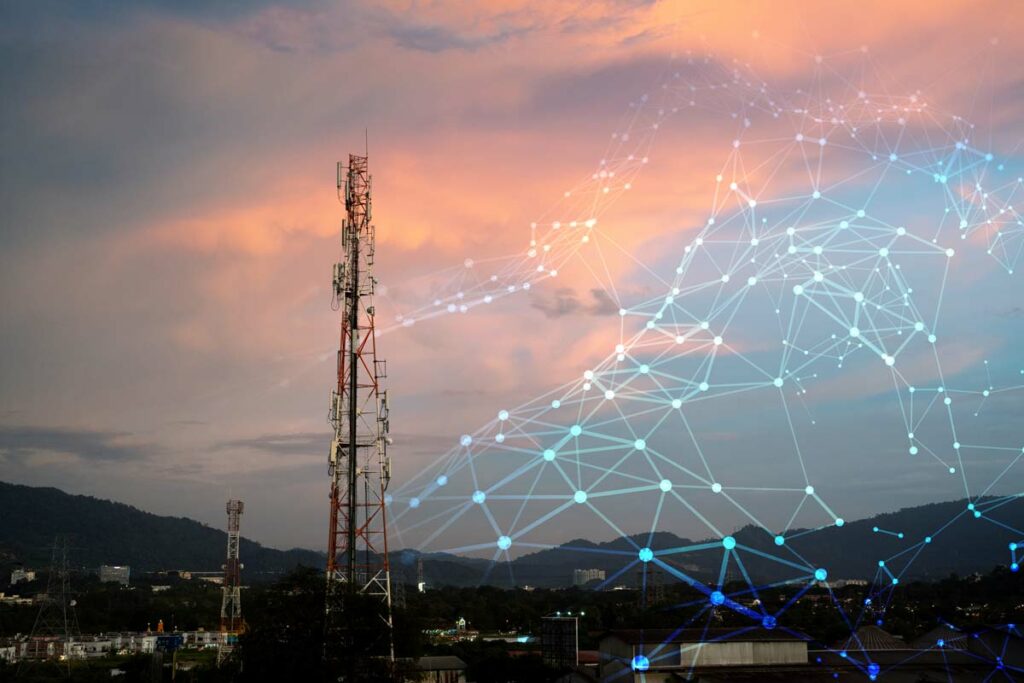 On February 22nd, 2022, AT&T will be discontinuing the 3G network in the United States. Earlier this year, it was announced that 3G service in Canada would resume in 2025.
This network shutdown will permanently disconnect all DroneMobile systems utilizing 3G hardware, such as the DR-3400 or DR-3000. Hardware that utilizes 3G fallback, such as the DR-5400 and DR-6400, will require a firmware update prior to the network shutdown in order to resume service.
In response to this announcement, the DroneMobile Team has been reaching out to impacted customers over the past 18 months with opportunities to upgrade to LTE Hardware, which is considerably faster and more reliable. These upgrade offers include a significant discount on the price of this LTE hardware.
To learn more about how to upgrade your 3G system to LTE, please click here. 
The DroneMobile Team's mission is to maximize the security, convenience, and comfort of your car ownership experience. While these network shutdowns are outside of our team's control, we remain committed to keeping you connected with your vehicle.
If you lose DroneMobile service after the 3G network shutdown and would like to resume your DroneMobile service, please contact our Support Team at https://help.dronemobile.com/s/contactsupport/general-questions. Please note: our team will be working hard to assist many customers like you, so please excuse any delays in communication.