DroneMobile Blog
What is the Best Car Alarm in 2022?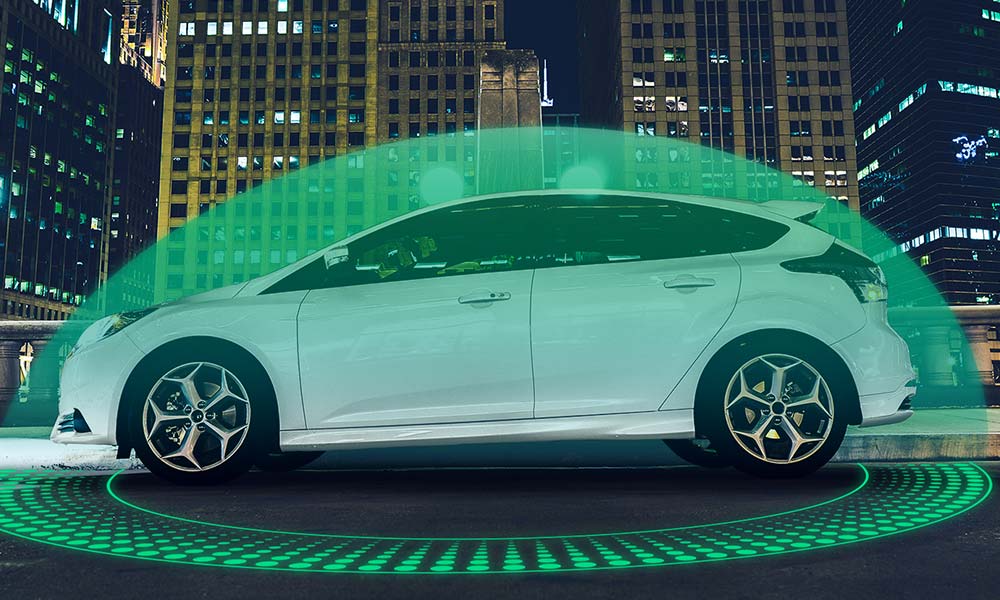 Did you know that in 2020, motor vehicle theft and break-ins amounted to $7.4 BILLION in damages? Although 86% of these incidents were reported to the police, only 17.2% actually resulted in the perpetrator being held responsible. That means the remaining cost and expense of theft fell on vehicle owners like us!
Unfortunately, vehicle manufacturers have not responded to these statistics with significant enhancements to vehicle security. The following excerpt is from a top manufacturer's website describing their new vehicles' security technologies.
"The direction indicators will flash and the horn will sound if unauthorized entry is attempted while the alarm is armed."
That same description could have been used to describe car alarms in the 90s!
Car alarms need to be faster and smarter. That is why DroneMobile is the best car alarm in 2022. In this article, we will highlight three main aspects of DroneMobile that will enhance the security of ANY vehicle, new or used.
Instant, detailed security notifications
GPS tracking and vehicle recovery
Unlimited range vehicle control
---
Instant, Detailed Security Notifications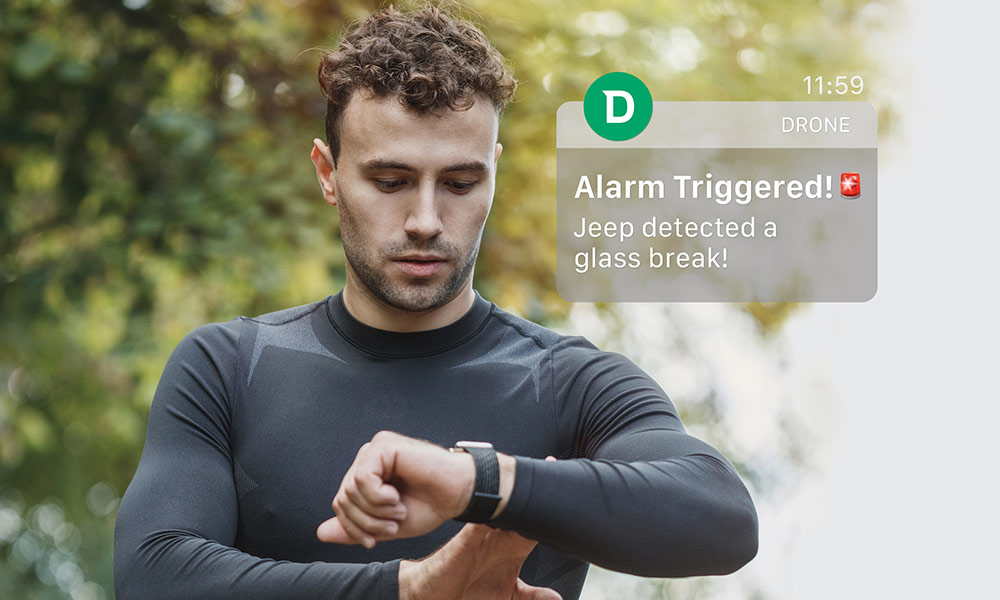 In the event of an attempted vehicle theft, break-in, or hit-and-run, DroneMobile will send you an instant push notification on your smartphone or smartwatch over LTE. This means that you will receive important details about your vehicle's security whether you are near or far from your vehicle.
Type of intrusion: light impact, heavy impact, tilt, unauthorized entry, or unauthorized start attempt
The GPS location and address of the incident
Time and date of the incident
The unfortunate reality is that break-ins still happen even when we take precautions. A key to minimizing the damage caused by these incidents is knowing the moment they happen.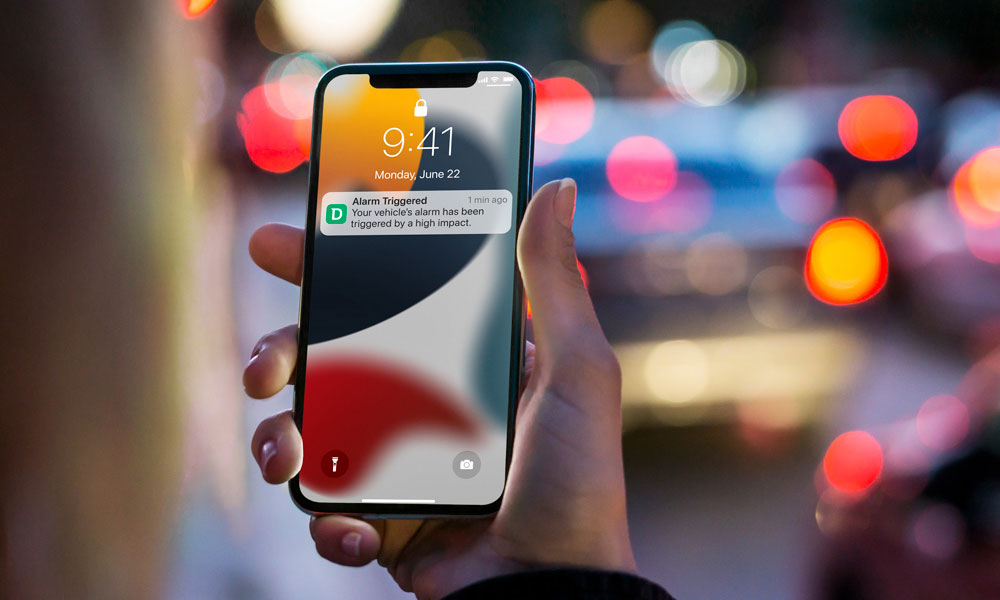 Check out this DroneMobile customer's game-changing experience with security notifications:
"My car was stolen because the person broke into my husband's truck and found my spare keys. We knew it was gone within moments. I called the cops and was able to locate my car and tell them exactly where to go. Even better, I was able to lock the person out of my car."
- Cibgraves
---
GPS Tracking and Vehicle Recovery
Even on normal days, DroneMobile's GPS tracking features give drivers the peace of mind of knowing exactly where their vehicles are at all times.
In moments of crisis, however, DroneMobile can be the difference in recovering a stolen vehicle quickly or never.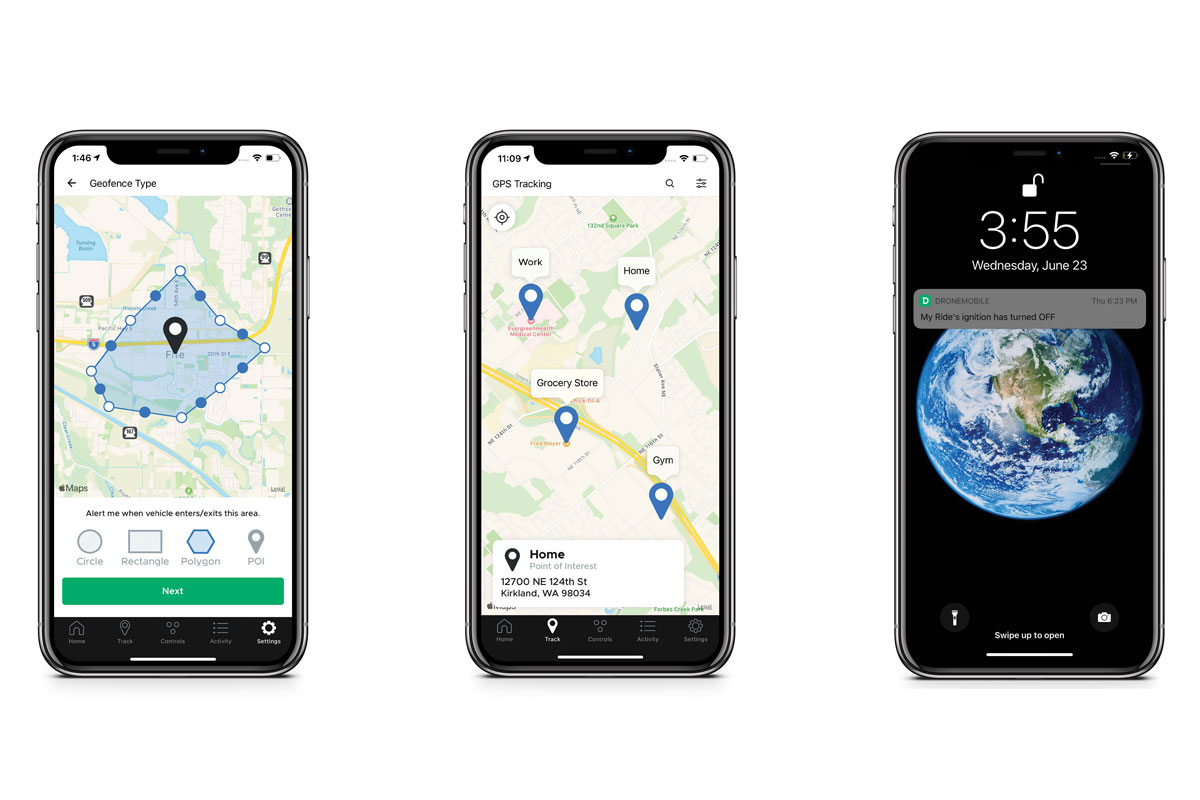 All DroneMobile systems have built-in GPS capabilities that can be enabled with a premium or higher subscription. Activating a premium subscription also ensures all security notifications have GPS location data that indicate where a break-in occurred.
"My car was stolen right from my driveway. After I called the cops, I called DroneMobile and asked if they could upgrade my service. They did it free of charge. I was able to use the GPS to tell the cops where my car was minute by minute. We ended up finding the car and getting it back. Thank you DroneMobile!!"
- GoBills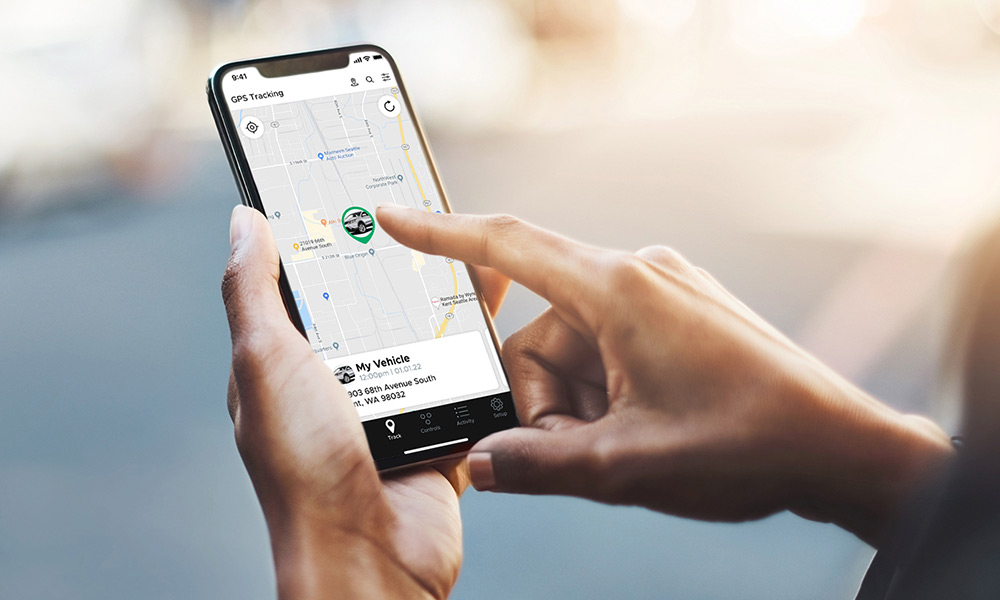 "My truck was stolen. I tracked it through the DroneMobile App and had it back within 90 minutes!"
- Happy DroneMobile Customer
In addition to real-time tracking, you can enhance your vehicle's security with DroneMobile Geofences. Geofences create a virtual boundary around a designated location. You will be notified if your vehicle is ever driven outside this boundary, meaning you'll know that your vehicle is safe without even opening the DroneMobile App!
---
Unlimited Range Control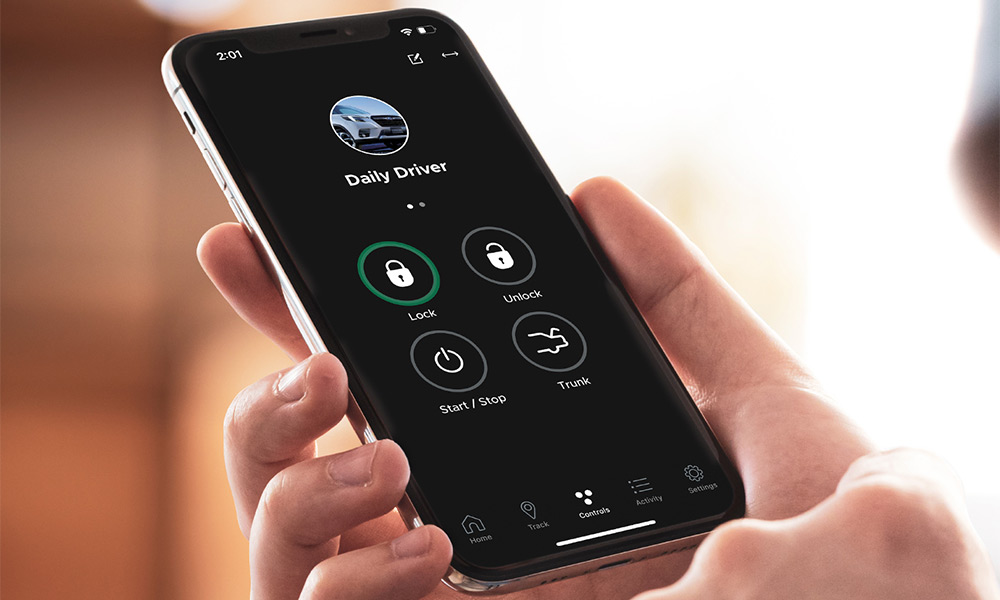 Last, but not least, the award-winning DroneMobile app provides drivers with unlimited range vehicle control over LTE. This means that even if you are like me and forget to lock your doors, DroneMobile has you covered.
In addition to being incredibly easy to use (DroneMobile is rated 4.8 stars in the App Store), DroneMobile is lightning-fast. Locking your doors and arming your vehicle security system takes seconds from the DroneMobile app. You can also use your smart watch or smart home device to secure your vehicle!
---
How to Add DroneMobile to Any Vehicle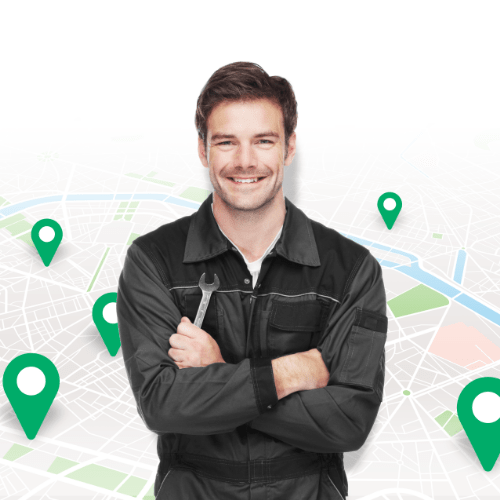 The most important step to protecting your vehicle with DroneMobile is finding an authorized dealer. Your nearby DroneMobile dealer will recommend and install the equipment you need to receive DroneMobile security notifications, track your vehicle's location, and arm or disarm your vehicle from anywhere.
---
How Much Does DroneMobile Cost?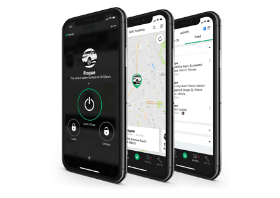 When shopping for your DroneMobile system, there are two costs to consider: installation and LTE service. The cost of DroneMobile installation and hardware will be determined by your authorized dealer. In a recent survey,
most dealers had a starting installation price of $349-$399.
For LTE service, DroneMobile requires a subscription to send commands and alerts over the internet. We understand that many companies are bugging you about subscriptions, so our plans and pricing are the most affordable and flexible out there.
Our DroneMobile Basic subscription, for example, is available on a 3-year term for a one-time payment of $143.64, which breaks down to ~$3.99/month. We also offer 1-year and monthly subscriptions to best fit your needs and budget. We are also proud to say that we have never increased our prices in 13 years of business.
By comparison, you would pay significantly more for similar services from vehicle manufacturers and competing brands.
Chrysler UConnect $14.99/month
GM/OnStar $24.99/month
HondaLink $7.46/month
Toyota Remote Connect $8.00/month
Viper Smartstart $6.99/month
Audiovox CarConnect $9.95/month
DroneMobile starting at $3.99/month!
We hope this article has been helpful in highlighting DroneMobile as the best car alarm in 2022 for your vehicle. Schedule an installation with a dealer near you today or contact us directly if you have any questions.
Online Help: https://help.dronemobile.com/s/contactsupport
Toll-Free: (888)820-3690 Monday-Friday 8AM-5PM PST
Facebook: https://www.facebook.com/dronemobile
If you already have DroneMobile, follow us on Facebook or Instagram for promos and free giveaways!