DroneMobile Blog
Can I Put a GPS Tracker on My Vehicle for Car Sharing / Turo?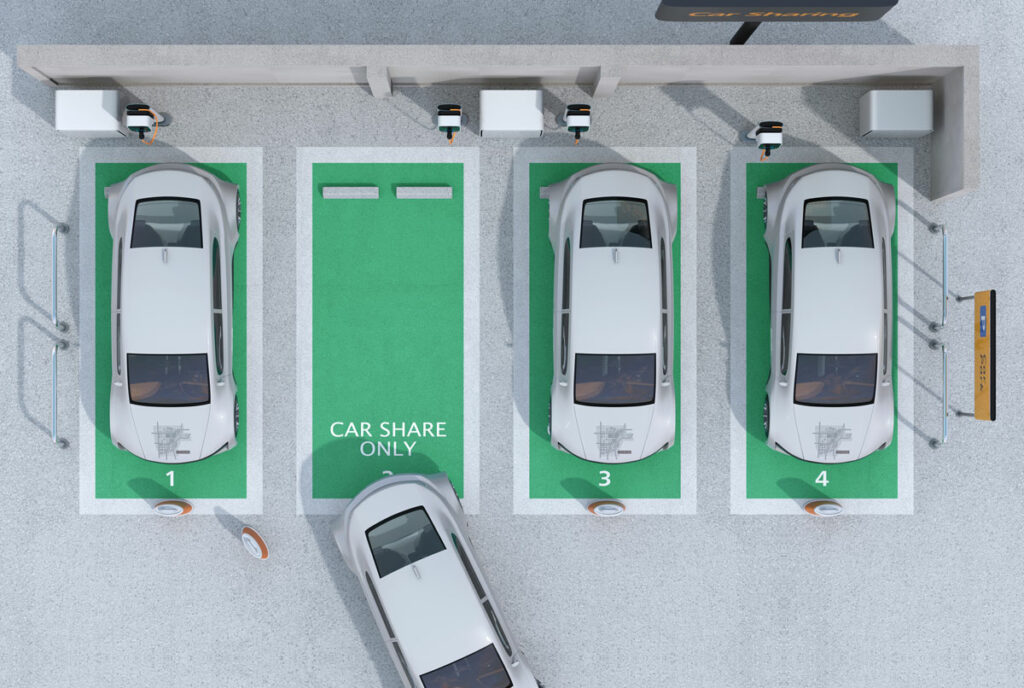 Car sharing services like Turo or Getaround are becoming more and more popular as people search for convenient and environmentally-friendly transportation options.
However, car sharing has its challenges. One of the biggest challenges is knowing that your vehicle is safe and secure while it is being rented. This challenge alone can create immeasurable stress and unexpected costs for vehicle owners.
If you are considering listing your vehicle on a car sharing service, it is crucial that you install a hardwired GPS tracker onto your vehicle. DroneMobile is the best GPS tracking solution for car sharing because of its user-friendly GPS tracking features, anti-theft components and its remote control capabilities.
---
Can I put a GPS Tracker on My Vehicle for Car Sharing / Turo?
Yes! All of the major car sharing services that we surveyed, including Turo, allow the use of GPS trackers and vehicle monitoring equipment. By using GPS trackers in car sharing, vehicle owners can be assured that only authorized persons are using their vehicle, and also avoid or mitigate issues such as loss, theft, or accidents.
There are a wide range of GPS trackers available online, but you should only consider hardwired GPS trackers.
---
Hardwired GPS Tracker Benefits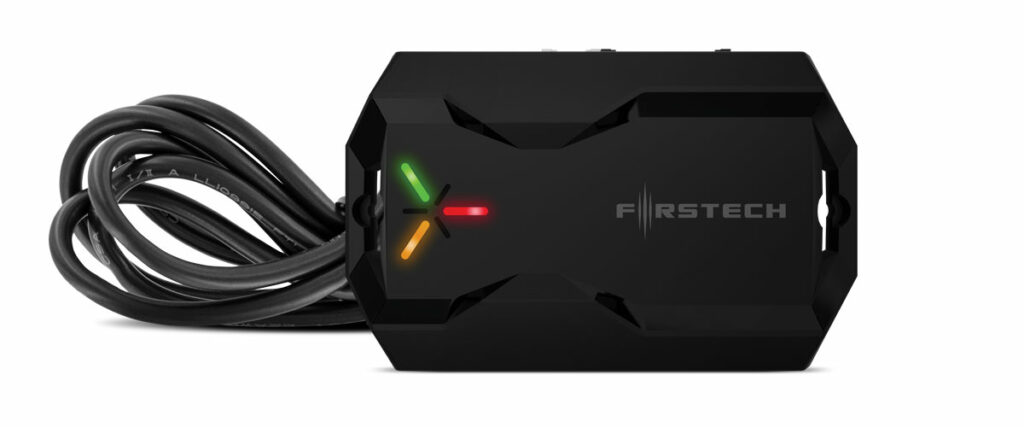 Amongst hardwired GPS solution, DroneMobile offers superior anti-theft protection and convenience over competing solutions.
Discreet installation, hidden away from plain sight
Difficult to remove vs. OBD-II "dongle-style" trackers
Stays active and connected even while engine is off
---
Track Your Car in Real-Time with DroneMobile
DroneMobile allows car share providers to track a vehicle's location in real-time. This helps ensure that the vehicle is being used appropriately and within the designated area. If you have multiple vehicles, the DroneMobile app will show you all of them on one screen.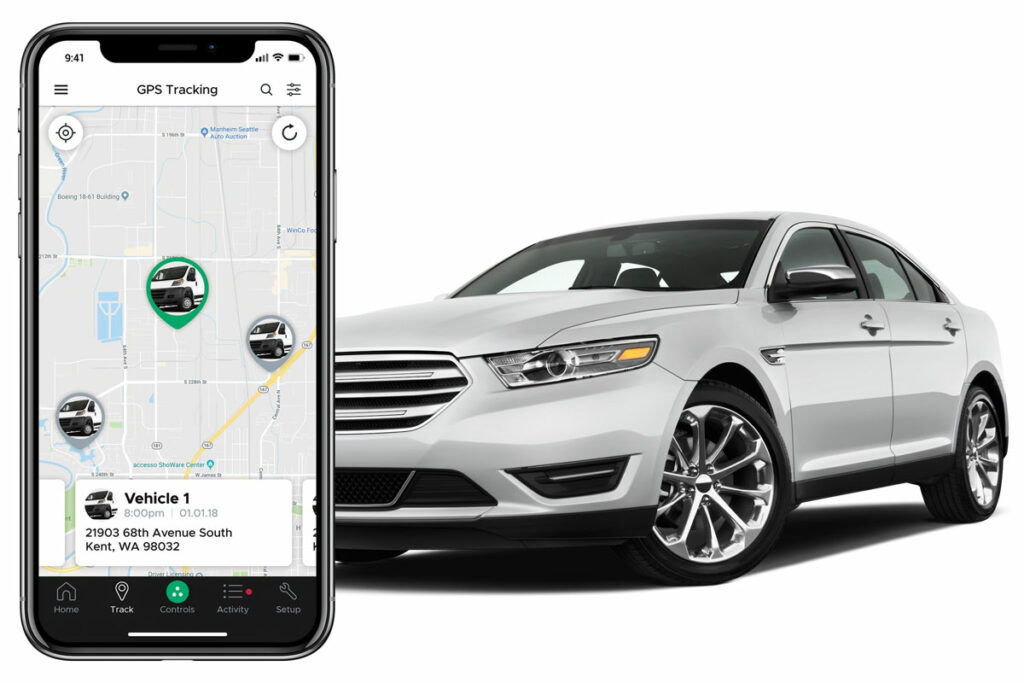 For added peace of mind, DroneMobile users can set up geofences, which is a zone that is designated to restrict vehicle usage within a defined area. If a renter drives the vehicle beyond the city limits or across state lines, for example, car share providers can receive a push notification as soon as the vehicle crosses that threshold.
In the rare event that your vehicle is stolen or misused, DroneMobile GPS tracking will make vehicle recovery 100% easier. Simply share your vehicle's location with the authorities. Plus, you will have a documented history of your vehicle's location if and when you file any insurance claims.
---
Remotely Lock/Unlock Your Vehicle with DroneMobile
One of the challenges of car sharing is vehicle and key delivery. Too many vehicle owners will simply hide their key in the tire well, which can lead to disaster. Best case scenario, only your key will be lost or misplaced. Worst case scenario, someone will find the key and drive off with your vehicle.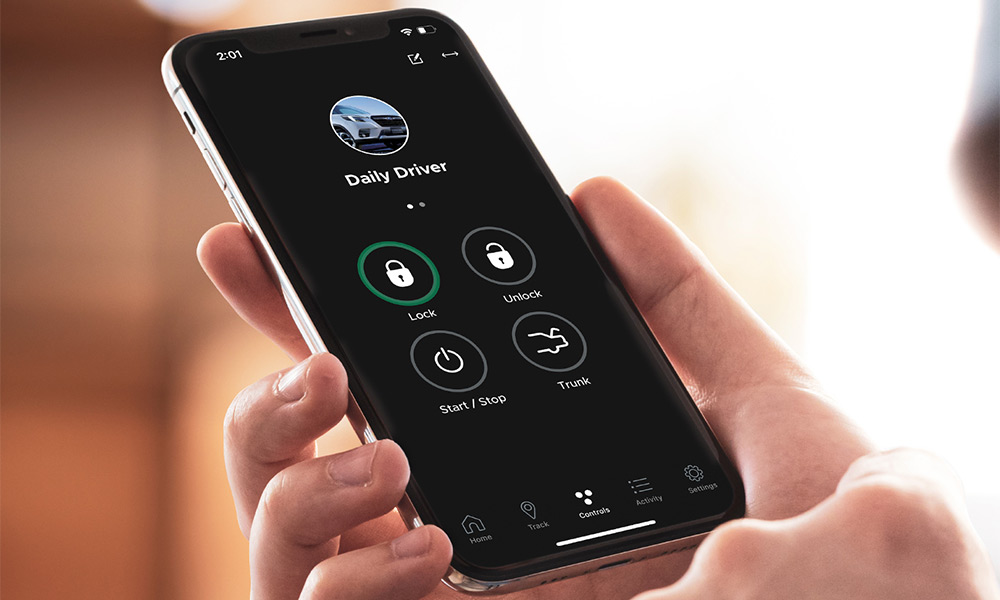 DroneMobile is one of the only GPS trackers that can remotely lock and unlock the vehicle's doors. Since DroneMobile works over LTE, these commands can be sent from virtually anywhere in the world as long as the vehicle has cell coverage.
For car sharing, that means you can safely hide the key inside the vehicle and remotely unlock the door when your renter is ready to start the reservation.
In order to add remote control, DroneMobile must be installed with a compatible aftermarket alarm like Compustar.
For additional peace of mind and convenience, DroneMobile offers the KL1 Keylocker, which is a key management system that stores the key safely inside of the vehicle.
---
DroneMobile Can Add Anti-Theft Measures to Your Vehicle
If your DroneMobile system is installed with an aftermarket alarm like Compustar, the most important feature you must add is "starter-kill".
A starter kill device will disable the ignition system unless both the factory key is present AND the aftermarket system is disarmed. This additional level of security will disable your vehicle in any of the following scenarios:
An unauthorized person has gained access to the vehicle's key
The renter has violated the rental terms and should no longer be allowed to drive the vehicle
The vehicle was stolen
---
How to Install DroneMobile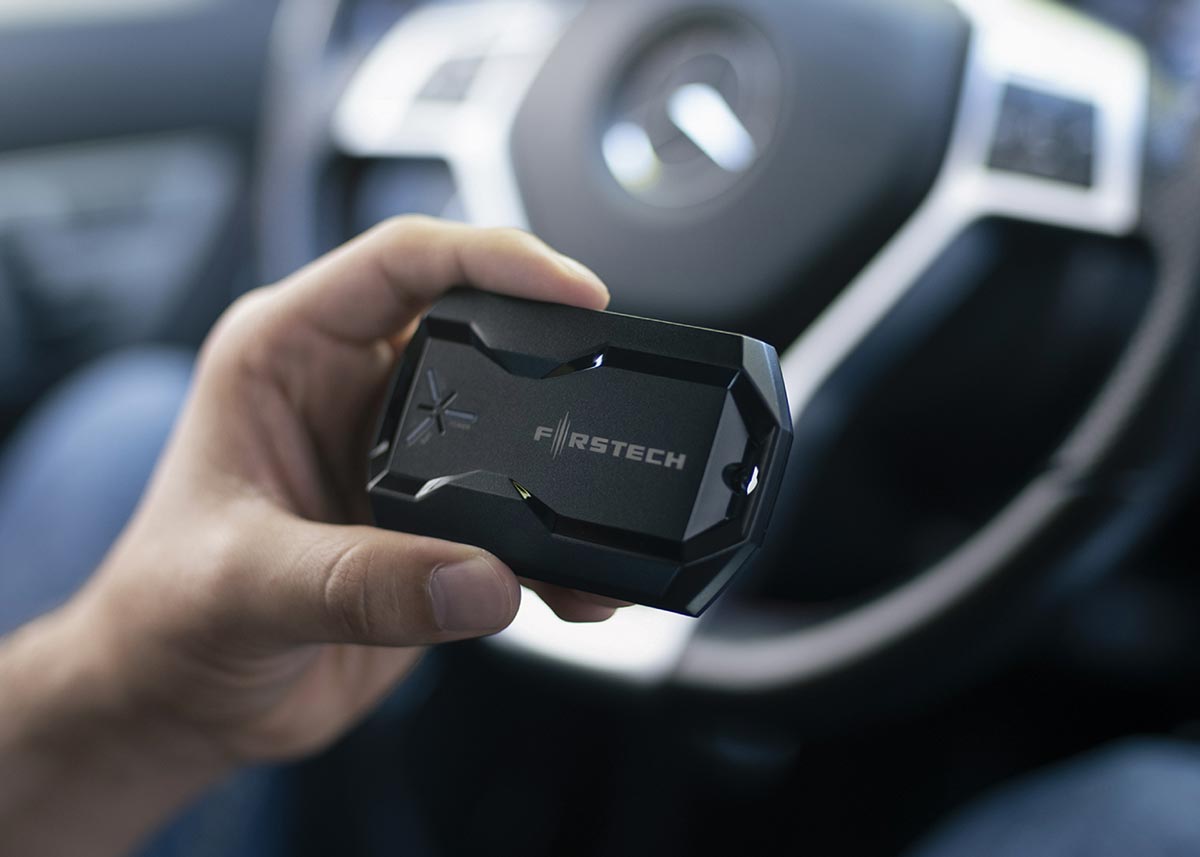 Because DroneMobile is a hardwired GPS trackers, we only recommend professional installation at an Authorized Dealer. DroneMobile is sold and installed at nearly 2,000 retailers across North America. With each of our dealers, you will enjoy the following benefits:
Proper disassembly and reassembly of your vehicle's dashboard
Optimal hardware mounting and placement
Extensive testing of all installed components
Limited lifetime system warranty on all installed components (does not cover remote fobs)
---
How much does DroneMobile cost?
For GPS tracking-only systems, DroneMobile hardware and installation will range from $249.99-$399.99.
For GPS tracking and Compustar alarm features, hardware and installation starts at $399.99.
While DroneMobile may seem like a more expensive and premium solution compared to other GPS trackers, we at DroneMobile believe that all of the benefits outlined above will create a positive return on your investment in your vehicle's security and your peace of mind.
---
To learn more about how to add DroneMobile to your vehicle, visit our "How to Buy" page or Find a Dealer near you.