DroneMobile Blog
Tips for Driving Safer in the Summer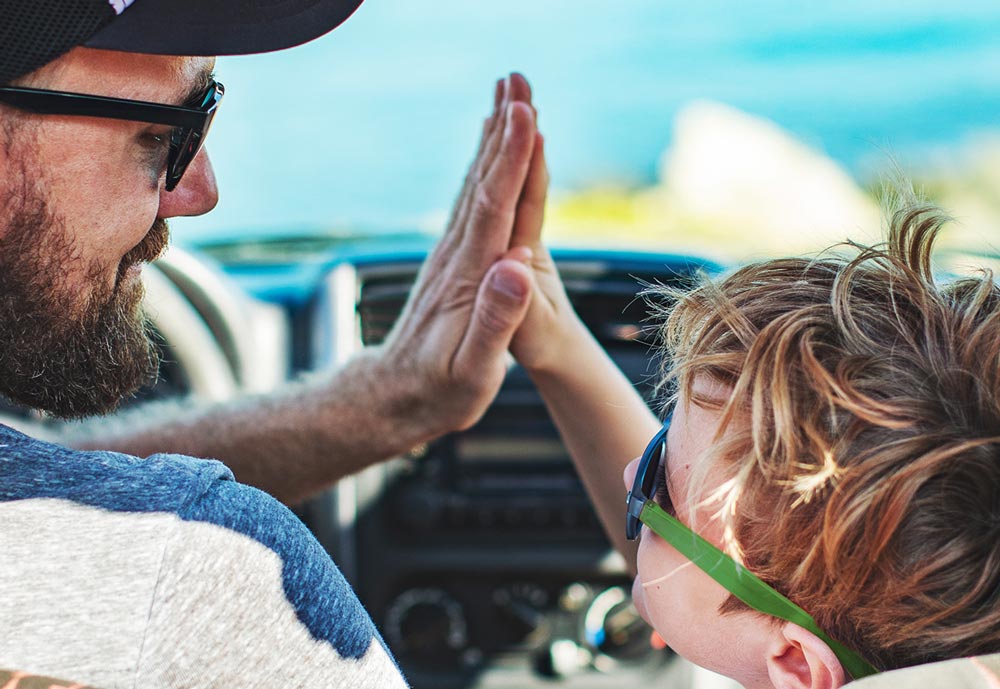 The DroneMobile team is kicking off summer with 3 safety tips to keep you, your family, and your vehicles safe. Historically, the summer season is the most dangerous time of year on the road. So we hope these tips are a reminder on how to stay safe out there.
---
Tip #1: Keep your eyes on the road.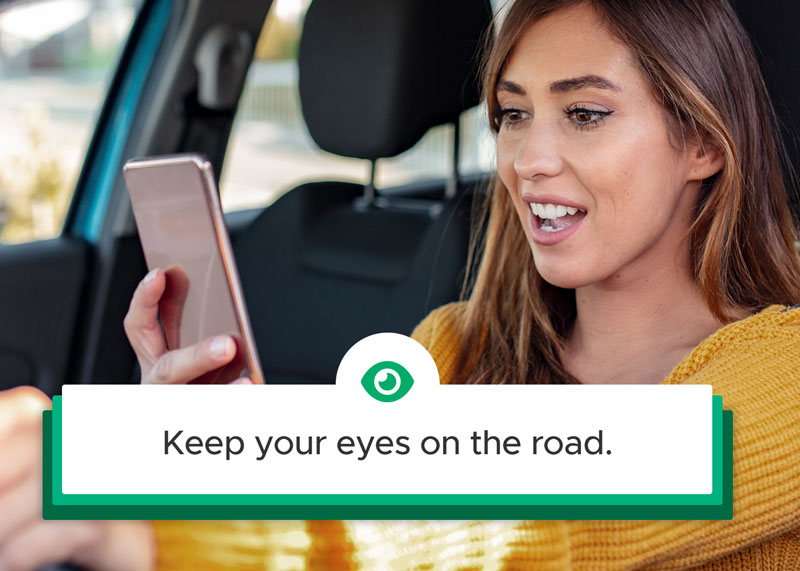 Distractions can wait. Looking down at your phone while driving can double your reaction time, which can turn a fender bender into a fatal accident. Young adult and teen drivers are especially prone to distracted driving, with the CDC1 reporting that nearly 60% of 18 year olds text or email while driving.
Before you hit the road, turn on your favorite playlist or podcast and put your phone away until you reach your destination. If you're a parent of a young driver, be a good example and practice attentive driving. Even if your child is a straight A student, they are equally likely to text while driving.
---
Tip #2: Never leave kids or pets in a hot car.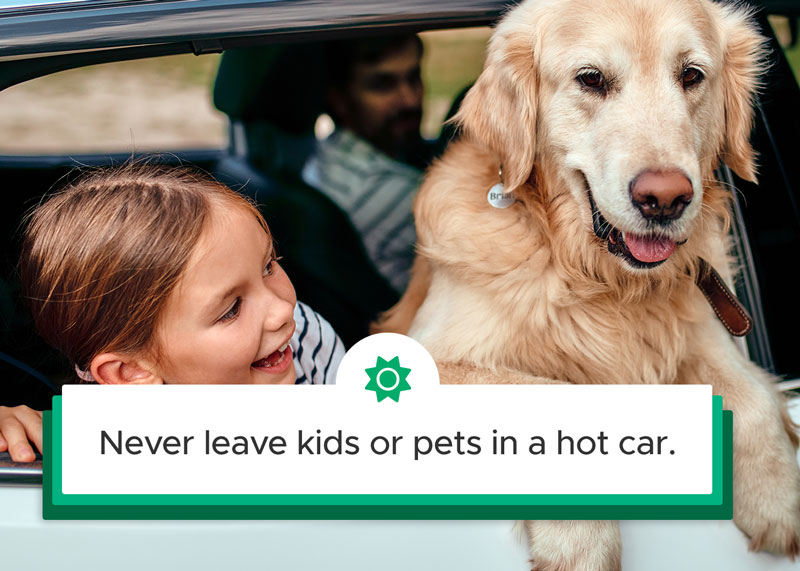 The good news is that over the past two years, deaths due to vehicular heatstroke were reduced by 50%. However, as the world returns to "normal" post-COVID, it is crucial that this bad habit does not.
According to the NHTSA2, a hot car in the sun can become 20º hotter than the outside temperature in just 10 minutes. So on a "pretty hot" 98º day, your vehicle could become a lethal oven.
Parents and caretakers of both pets and small children should always make it a habit to check your entire vehicle - front and back - for any occupants. Even if you're parked in the shade or only making a quick-stop, you never know whether you'll get held up and can't return to your pet or child quickly. Furthermore, your little one or pet would be happy to keep you company into the store.
---
Tip #3: Secure and cool your car with DroneMobile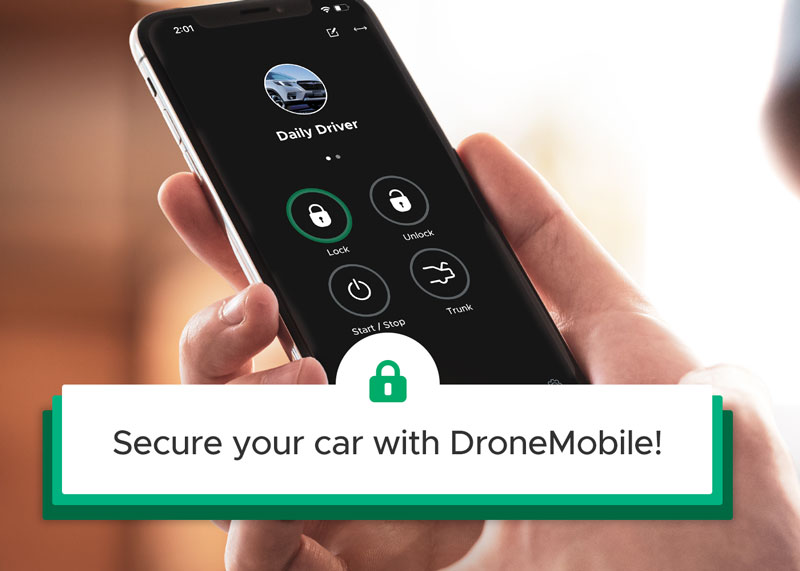 Shameless plug? Nah. DroneMobile is the #1 car remote start and alarm app in the App Store4. And there's no better time to have some additional security and comfort than the summer time.
A motor vehicle is stolen every 41 seconds in the United States3 - meaning that in the time you spent reading this article, 2-3 vehicles have been stolen!
DroneMobile is the perfect security solution for any driver and any car. Forget to lock your doors? No problem, you can lock and arm your security system from anywhere with the DroneMobile app.

In the event of a break-in or intrusion into your vehicle, DroneMobile will send you an instant push notification. If your vehicle is driven away, you'll be able to recover it with GPS tracking. When it comes to vehicle security, knowing is power - and getting an instant notification that your car is at risk can make all the difference in recovering your vehicle and possessions quickly. Check out this review from a happy DroneMobile customer.

Lastly, we mentioned before that cars get extra hot during the summer. Whenever you're ready to hit the road, remote start your engine from the DroneMobile app to give your car's A/C a few minutes to "warm up". Your bottom will thank you for cooling down those leather seats.
---
How to Buy DroneMobile
DroneMobile can be added to almost any vehicle on the road, including manual-transmission and European makes. To learn more about securing your ride with DroneMobile, check out the links below!
For more tips and announcements from the DroneMobile team, don't forget to follow us on social media on Facebook and Instagram @dronemobile!
Article sources: